About Us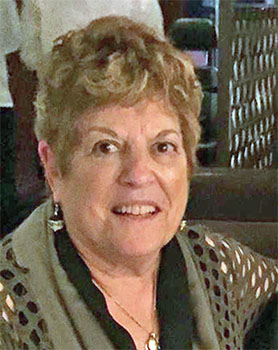 Nancy Parker
, Owner
Nancy is the original owner of Argosy Travel since 1970 and is still at the desk booking dream vacations to everywhere. Nancy's first career was a teacher of Spanish and English. She has always been interested in other cultures and languages and has traveled to many countries throughout the years., except Asia, which is on her priority bucket list. The travel business has evolved, so our concentration is on leisure travel . Personal service, hands on planning, and keeping up with changes in the industry are our keys to a well planned trip, well lived.
nancy@argosytravelinc.com
973-729-2184

Kathy Dahn
Photographed here with her assistant, Biscuit, Kathy Dahn has worked in the travel industry since the 1980's. She is well versed in leisure travel, which is our specialty. Although her favorite part of the world is the British Isles, she can book your dream vacation anywhere in the US and the world, and top it off with specific recommendations as to restaurants, cuisine, best local wines and city tours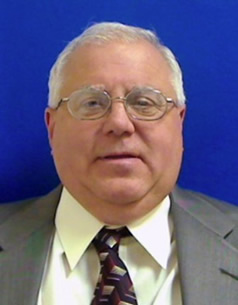 Paul Sofia
My name is Paul Sofia and have been an Outside Sales Associate for 39 years with Argosy Travel. I have done various individual and group reservations, with my expertise being Walt Disney World in Orlando, Florida. I can be reached for your travel needs at pgs1travel@aol.com

Amie Ficacci
Prior to having a family, I spent time on the other side of the travel industry working as a flight attendant for a major airline. I am now the newest member of Argosy Travel. I am super excited to be a part of this amazing team.
Amieficacci@argosytravelinc.com
973-903-3179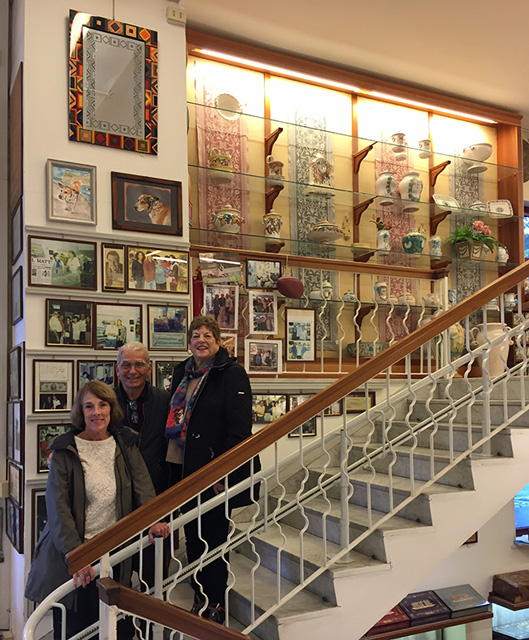 Nancy and fellow traveler Ellen visiting one of our favorite places in Sorrento Italy. All Argosy's travelers visit the Jannuzzi store to stop and shop and get a hug from Libby, a fellow American who fell in love in Sorrento and never left. Also to remember our favorite four legged host, Euro, who lives on in paintings.